Legislative Preview
Thursday, December 1, 2022 (All day)
NCSA Legislative Preview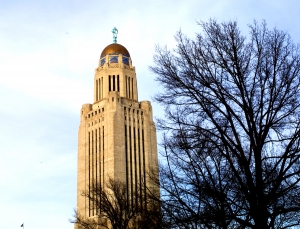 December 1, 2022
Cornhusker Marriott
Registation is now closed. 
If you would like to attend, drop by the onsite registration desk at the event.
The NCSA Legislative Preview Conference provides insight into issues of importance to school administrators that may be coming in the 2023 session of the Nebraska Legislature. 
Schedule
8:30-9:15       Welcome – Kevin Wingard
                       Stand for Schools
9:15-9:45       Senator Kolterman
9:45-10:00     BREAK
10:00-10:30   Senator Williams
10:30-11:15   OpenSky Policy Institute
11:15-12:00   Governor-Elect Pillen
12:00 - 1:00   Lunch
                       Dr. Michael Dulaney and Kyle McGowan
1:00                Adjourn
This event is intended to provide information to NCSA members and there is not an opportunity for vendors to attend.  Please contact Megan Hillabrand, megan@ncsa.org, with questions.
All Cancellation requests must be received by Monday, November 28, 2022.