NASES Legislative Advocacy and Winter Workshop
Thursday, February 4, 2021 (All day)
NASES Legislative Advocacy and Winter Workshop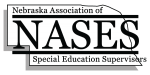 February 4, 2021
Virtual Event
NASES Legislative Advocacy and Winter Workshop will provide professional development, networking, and encourages members to meet with their senator to discuss and provide first-hand information on special education in Nebraska. 
Schedule


9:00 a.m. CT       Legislative Debrief
                                   with Dr. Mike Dulaney, NCSA

9:50 a.m. CT       A Little Bit Country, A Little Bit Rock'n'Roll: 
                            Understanding Differences in IDEA and Rule 51


                                   with Karen Haase, KSB School Law
12:00 p.m. CT     Break 
12:30 p.m. CT     Hot Topics

                                   with NDE
2:00 p.m. CT       The Healing Power of Humor
                                   with T Marni Vos
3:00 p.m. CT       NASES Membership Meeting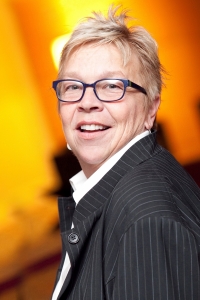 T Marni Vos
Voted "Artist of the Year" in Nebraska, this award winning speaker, former stand-up comedian and educator, now performs Keynote Speeches from New York to L.A. and every state in between. She has presented her inspiring, motivating and hilarious Keynotes to over 10,000 people, in 46 states and Canada. She is a Master Speaker with a wealth of knowledge who is rich in experience and abundant in humor.
"I believe laughter is one of the graces granted to us all. It is a powerful tool that we were given the moment we took our first breath—because we would need it all our days."—T. Marni Vos